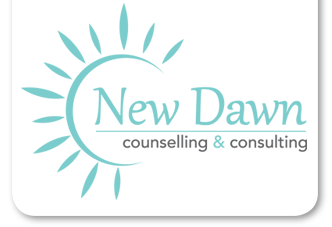 professional • confidential • insightful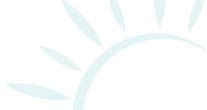 Why Does Counselling Help?
Counselling is a safe environment where you can reflect on your emotions and feelings. We work together to better understand patterns of thoughts, emotions and behaviors that may be affecting how you deal with yourself or others. We then explore ways to bring about positive change so you feel empowered in dealing with issues that are unique to you. For the counselling process to be successful honesty in addressing concerns is paramount to allow for positive change to occur.