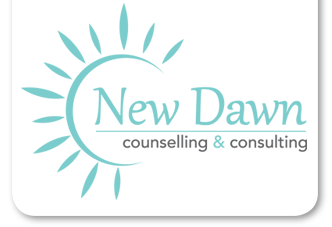 professional • confidential • insightful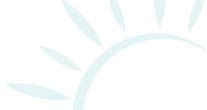 Welcome to New Dawn Counselling & Consulting...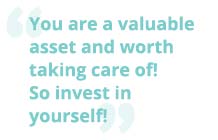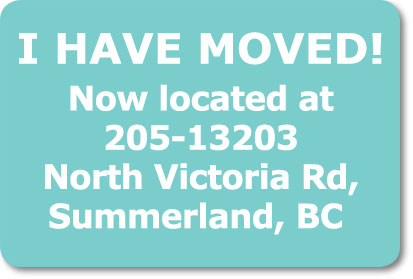 My name is Michelle Nelson and I have developed my website as a retreat for women of all ages to gather information and to access counselling on all aspects that come along with being a woman. It is essential to every women's mental, physical, emotional and spiritual well-being to infuse her life with frequent doses of moments that bring calm, happiness and restore balance. Let your journey of self-nurturing begin here.
I come with 10 years of counselling experience along side a thirteen year Registered Nursing background. My speciality and passion is counselling women in all reproductive phases- pre-pregnancy, pregnancy and postpartum which includes; concerns related to fertility, anxiety, traumatic birth experiences, postpartum depression and perinatal grief and loss.
Are you an adolescent girl trying to navigate through all the challenges of school, friendships, bullying, low self esteem, parental divorce, grief and loss and are in need of a gentle neutral support to make a plan for change?
Through counselling I can help guide you in taking an inventory of your life to assess what is out of balance. I am dedicated to helping you become more present and fulfilled so you can begin living a more enriched life. My goal is to support you in finding hope in the present moment so you can begin believing that things can feel more balanced. Let me help you develop a more loving, kind, understanding relationship with yourself.