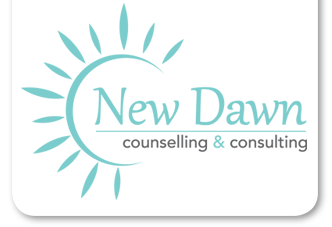 professional • confidential • insightful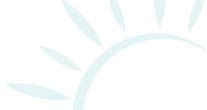 Welcome to New Dawn Counselling & Consulting...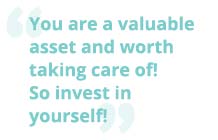 Hello, my name is Michelle Nelson and I provide counselling specially tailored for women. My office is located in Summerland, B.C. Canada. I also provide counselling through Skype or phone sessions if you are not living in the South Okanagan area.
I have 12 years of experience as a Registered Clinical Counsellor with the British Columbia Association of Clinical Counsellors. I am also a Registered Nurse in good standing with the British Columbia College of Nursing Professionals (BCCNP)
Mental health is now acknowledged to be as important as physical health. I come with the skills to bring balance between women's mental, emotional and physical health. I believe that most of us have a strong need for connection, balance and a sense of purpose. Having a safe place to talk, share and work on change is the heart of my counselling practice.
I can help achieve;
Positive self-esteem, self-worth, and self-confidence
Freedom from fears and self-limiting beliefs
Acceptance of self and finding balance among work, family, friends and home
Regaining value, meaning and purpose in life
Instilling hope and optimism during difficult times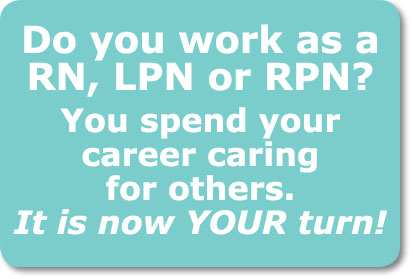 Counselling is an important extended benefit that is provided to nurses in British Columbia. As a Registered Clinical Counsellor, I am qualified to assist you in coping with personal difficulties that may be affecting your mental, social, physical well-being or work performance.
I stand out from other counsellors as I am a nurse, which gives me a personal understanding of the career and its pressures. I will tailor your counselling sessions to fit your unique needs which will be fully reimbursed through Blue Cross.