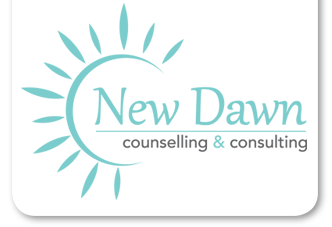 professional • confidential • insightful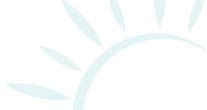 Anxiety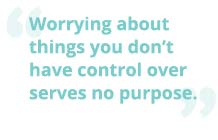 Why is anxiety so common?
Anxiety is increasingly prevalent in our lives due to the pressures, the layers of responsibilities and the expectations to do it all well. It is an experience that is familiar with nearly everyone at some stage in their life. Women wear many hats that may include; mother, wife, sister, professional, care giver, home maker. With all these roles comes worries, concerns, comparisons to others, self judgement and lack of sleep. The pace of our modern life is not realistic and can set up women to experience anxiety that can manifest into panic attacks if not treated.
Often anxiety can be brought to the surface from a simple thought or thinking about a certain situation. Through counselling I will explore with you the nature of your anxiety; where it presents itself, how often and the triggers. I can provide practical strategies that can help you return to your window of tolerance so that you can better cope.