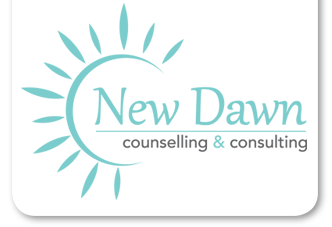 professional • confidential • insightful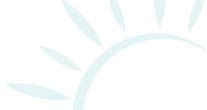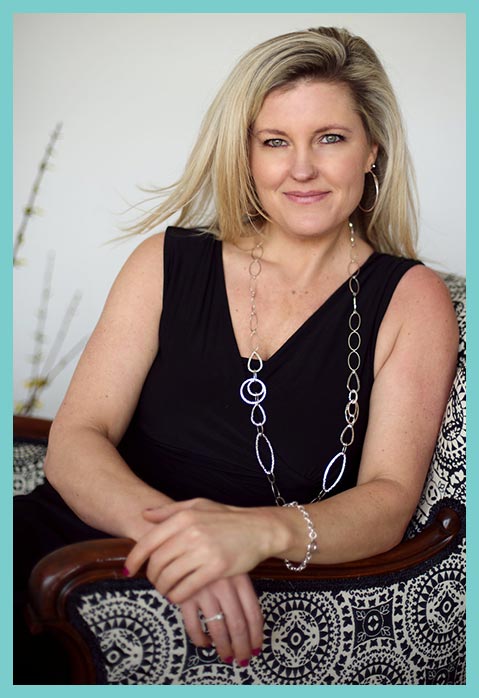 Professional Qualifications
My name is Michelle Nelson. I am a Registered Clinical Counsellor (#3093) and a Registered Nurse. A member in good standing with both the British Columbia Association of Clinical Counsellors and College of Registered Nurses of British Columbia (CRNBC).
A Master's degree in Counselling Psychology was obtained from the University of Victoria and a
Bachelor of Science in Nursing from the University College of the Cariboo.
My work experience has encompassed psychiatry, a medical detox center and Mental Health. In the last 10 years I have worked in private counselling practice. I have had good success with clients resolving issues such as: anxiety, depression, grief and loss, stress, low self-esteem, addictions, life transitions and generalized adolescent issues. My speciality is perinatal therapy working with mothers and couples regarding all areas of antenatal and postpartum including grief and loss.