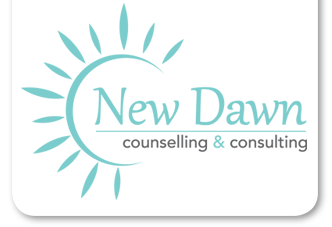 professional • confidential • insightful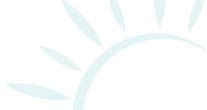 Addictions

I have seven years of addiction experience working in a medical detox as a Registered Nurse. I have never seen a female patient with an addiction that did not come with a story. The story is the most important part of treating addiction. When I am hearing the story from a women suffering from addiction there is always a common denominator of emotional pain, low self esteem and a discontentment. Happy connected people do not suffer from addictions, there is a sense of being lost and the alcohol or drugs provides a temporary relief from the emotional pain. It is often used as a form of anesthesia.
Through counselling I explore the factors that are causing a person to use drugs or alcohol as a means of coping. I will listen to your story and help you uncover the unresolved hurts and discontentment. We then can make a plan for counselling, which may partner other resources such as detox, treatment and twelve steps programing. Accepting help from others is the most effective way to ensure sobriety. Addiction cannot be solved in isolation you need support.
When it comes to recovery you need to be truly honest with yourself. I heard hundreds of stories from mothers that said that they never drank in front of their children so they could not possibly be affected by their drinking. The truth is children are affected by everything that happens in the home, even if they are not a witness to the drinking. Recovery is recognizing how your addiction is affecting the ones around you-that is not to be said that you need to beat yourself up emotionally but the truth needs to exist to move forward.
Recovery from your addiction can provide you with the KEY to unshackle yourself from the drugs and alcohol. It also can provide you with:
Freedom to make clear choices
Rediscover a peace of mind
Being able to be honest with your loved ones
Finding pleasure in life such as friendships, family, nature and work
Stop feeling sorry for yourself and start caring for others
Learning how to love yourself
Learning how to cope with difficult life circumstances without the use of substance