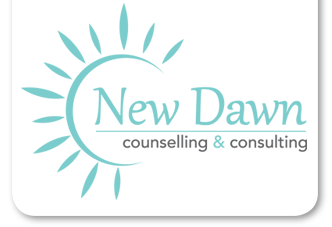 professional • confidential • insightful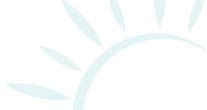 Self Esteem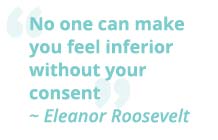 I love the quote "No one can make you feel inferior without your consent" by Eleanor Roosevelt. This reminds us that we don't need to use others as our compass, that WE determine who we are. Self acceptance is at the heart of self esteem. Having a loving relationship with yourself without judgement and negative self talk only builds you up to be courageous and successful.
Our self esteem is the core of our being as it is manifested through how we see ourselves. If you have low self esteem it will limit your success and happiness because you will not believe that you can achieve it or deserve it. This leaves an opening for negative self talk, which affects mood, action and behavior. It is lovely and important to be held in high esteem in someone else's eye, but this cannot be the only way you regard yourself as a good person.
Through counselling you can learn how to validate your own existence and will no longer need others to confirm that you are worthy, important, good, attractive and wanted. Don't let another person hold your happiness key. I can also teach you skills on how to silence the negative voice in your head that is reinforcing that you are not good enough. We can work together on the steps to improving your sense of self.
Believe in yourself!!