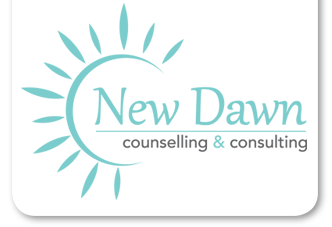 professional • confidential • insightful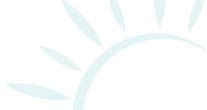 Stress Management

Are you feeling overwhelmed, burnt out, anxious and worn down? Are you living an unsustainable life? Do you find yourself saying I can't do this much longer, I can't keep this pace up forever and this is all too much for me? Does guilt and shame navigate how you see yourself as a mother, wife, daughter, sister friend? Do you need help to change all these defeating thoughts? You are not alone!
Do you find yourself asking "why is this happening to me" or "when will things change for me?" You need to stop ruminating over stressful thoughts and begin learning how to think differently. It is not the circumstances of life that cause stress rather it is the way we think about our circumstances.
There are many things that may cause you stress in your life, which may change how you react to others. You may feel more irritable, less patient, angry and anxious. Living with consistent stress has been linked to many physical aliments such as:
Headaches and migraines
Gastro intestinal problems
High blood pressure
Sleep problems
Fertility issues
Depression/anxiety
Worry stems from wrong thinking, so by simply learning how to shift your perception of the stressor you can cope much better. As women we cannot change the stressors in our lives but we can learn how to respond to them differently. Through counselling I can provide you will the essential tools to start thinking differently so that you can see challenging situations in a positive light.