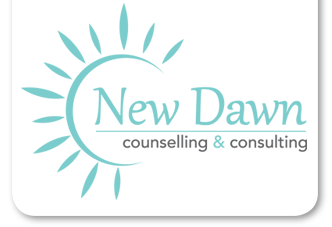 professional • confidential • insightful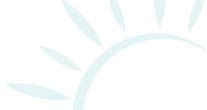 Communication & Decision Making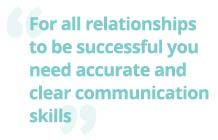 For all relationships to be successful you need accurate and clear communication skills, which will allow you have a voice and a means to have your needs met. Communication is simply the ability to share in such a way that the other person can understand and accept what is being said. An important part of communication is listening. True listening means not thinking about what you are going to say next, or making a value judgement on how the other person is expressing themselves or the words they are choosing to use.
As women it is important to have the skills of sharing and expressing our opinion in an effective deliver so that it will be received in a positive way. The most important common denominator that I have seen in my practice is that everyone strives to be heard. If that is from a spouse, child, friend, family or someone you work with. It is essential to one's happiness that they know they are important enough to be heard.
If you do not tell the people around you what you are thinking they will not know how to help you. It is easy to get into the place where you believe that others should be able to read your mind. Have you ever thought, 'well my husband should just know what I want" then be left feeling disappointed and resentful when he does not follow through. Life is so much easier with clear concise communication skills.