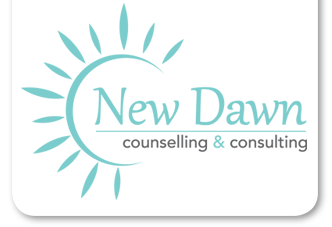 professional • confidential • insightful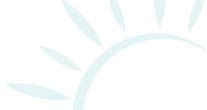 Boundaries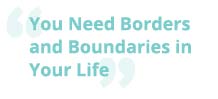 Having healthy boundaries is a direct link to having balance in your life. Learning and practicing clear firm boundaries is the greatest gift that you can give yourself. When clear boundaries are set in your relationships, if it is with your spouse, children, family, friends, co-workers or boss you are teaching them how you want to be treated. The cost of not setting clear boundaries is emotional distress, powerlessness and depression.
People pleasing behaviors are often the driving force to not setting boundaries. If people are only going to like you because you are doing everything they want, then they do not really have your best interest at heart. Do not let people take advantage of you.
Teaching people around you that you are going to have boundaries is not always an easy task, but remember that you are worth it, and deserve to edit what you can do and want in your life. With my clients I have been privileged to see growth, encouragement once they set their boundaries. They voice to me that they have more energy and a sense of empowerment that translates into a more balanced life.