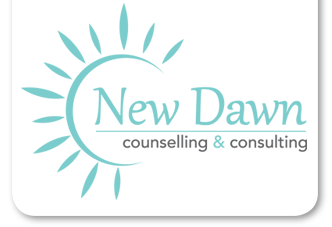 professional • confidential • insightful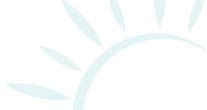 Confidentiality
All information, notes or records gathered are kept secure and confidential. Information or records may ONLY be released to an external person with your and/or your parent or legal guardian's written and informed consent, or as required buy law or court order.
However, as a Registered Clinical Counsellor I am required by law to report actual or suspected child abuse and by professional standards to do whatever is necessary to protect life when there is a clear and imminent danger to self or others.
I adhere to the federally regulated privacy standards outlined in the Personal Information Protection and Electronic Documents Act and relevant provincial legislation related to the right of individuals to know the contents of information kept about them.
CLICK HERE to view/download a PDF of our Adult Confidentiality Form
CLICK HERE to view/download a PDF of our Child Confidentiality Form