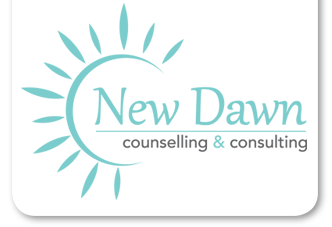 professional • confidential • insightful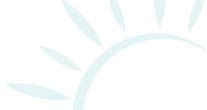 Perinatal Counselling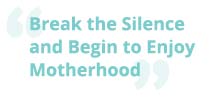 Are you experiencing low moods, sadness, isolation, loss of interest in things that normally brought you joy, teary, feeling like a failure, lack of connection with baby, loss of confidence, generalized fear, difficulty making a decision, unbearable guilt and despair, critical negative thinking? If you have been experiencing some of the above symptoms for the past two weeks or longer you are likely suffering from Postpartum Depression (PPD) I have treated many women who are up to two years postpartum who are still suffering from many of the symptoms of PPD. This is considered progressive postpartum depression. Without proper diagnosis and treatment women can continue to suffer. Please fill out the Checklist of PPD Symptoms
These symptoms can feel overwhelming especially at a time when baby is needing so much care and attention. Most mothers may not name their experience as PPD as this is a time of great change, you may feel what you are experiencing is normal, or the most likely is the shame that comes with PPD. Many women feel ashamed by their symptoms as they feel that if they cannot cope they are not a good mother. Many suffer in silence in their home, but the earlier that you recognize that you have PPD the sooner you can access effective support and start the steps to treatment.
There is no reason for childbearing women to suffer in silence. The silence is now being traded for women who are openly talking, learning and healing from their PPD. The good news is that like other forms of depression, PPD responds well to treatment with a full recovery.
I have been specializing in perinatal counselling for over 10 years and have successfully been able to counsel and treat women who have experienced a wide range of Reproductive Mood Disorders. Postpartum depression is treated through counselling by examining the contributing factors, expectations of self, relationship and developing a specific plan of care to cope with the depression.
CLICK HERE to view my checklist of Postpartum Depression Symptoms