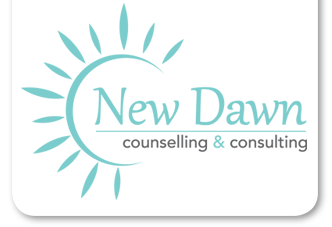 professional • confidential • insightful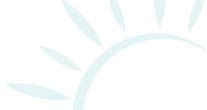 Life Transitions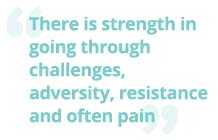 Adjusting to change and transition can be difficult and can cause upset, anxiety and a loss of control. Even positive changes can cause stress. Life transitions are constantly happening in our lives so would it not feel great to have some skills on how to approach them in a more positive way. There is strength in going through challenges, adversity, resistance and often pain. Moments that pull us out of our comfort zone, allow us to grow to truly see our potential. It also better prepares us for what comes next in life.
There are a multitude of life transitions that I can help you work through in counselling-some examples may be motherhood, grief & loss, returning back to work following your maternity leave, marriage, divorce, the empty nest phase, changing careers, loss of a job, retirement, and moving.
If you know you have a personality that struggles with change then it would be helpful to come in for counselling before the change occurs. In this way we can prepare you for the change, develop a specific plan for you so that you can better cope.
When life transitions prove to be difficult and is leading to stress, anxiety and depression counselling can help assist you in changing your perception to the life transitions and explore coping skills. Learning to see life transitions and changes as positive can help shift your perspective and therefore change your mood and actions.